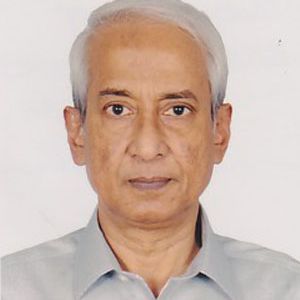 Basher Ahmed Khan
Honours in English Literature 1973 and MA in 1974.
5 Years in Libya as English Teacher.
5 years with a Swiss NGO Terre Des Hommes.
The leading figure in interlinings in Bangladesh; 30 year's experience in Interlinings  – with training on the subject in Hongkong and Malaysia.